Academic Transcript & Letter of Certification
For graduates who wish to apply for academic transcript/letter of certification, please complete and submit the application form (REG Form 14) to the Registry. Please present your HKID for collection in person 7 working days after submission. You may also authorise a representative to collect the document by presenting a duly signed authorisation form (REG Form 19a / REG Form 19b), original/copy of your HKID and the HKID of the authorised representative.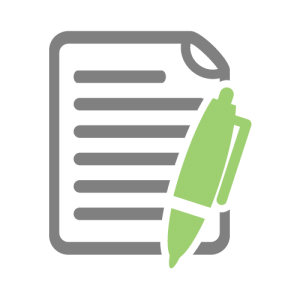 Personal Information Collection Statement
The personal data provided on the application forms listed above will be used by the Registry for the purpose of processing respective applications.

Information provided on the forms may be transferred to other departments/administrative offices within HSMC for consideration and granting approval, where applicable.

Provision of information on the application forms is voluntary. However, failure to provide complete and accurate information will affect the provision of academic services to you.
In accordance with the Personal Data (Privacy) Ordinance, you have the right to request access to and correction of the information contained in your application. If you wish to do so, please submit your request in writing to the Registry (registry@hsu.edu.hk).